We'll Install Beautiful Outdoor Lighting on Your Property
Light up your outdoor space with elegant lighting features. Serenity Outdoor Lighting are experts in illumination; we install lighting that complements the aesthetics of your space. Our lighting projects, though subtle and soft, are functional and increase the safety of your outdoor living area. More importantly, the lights amplify the warm, inviting atmosphere of your home.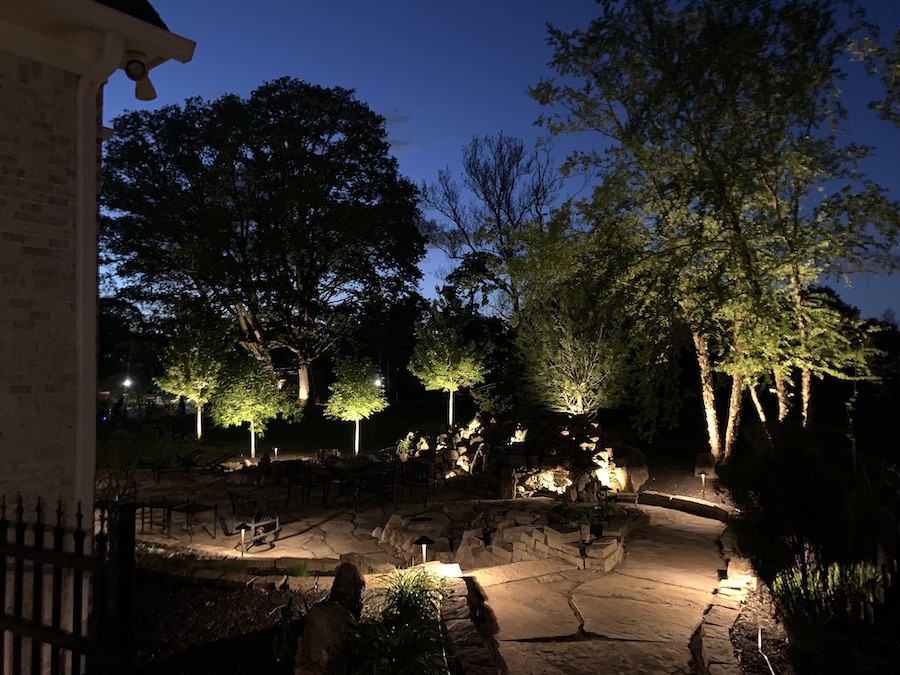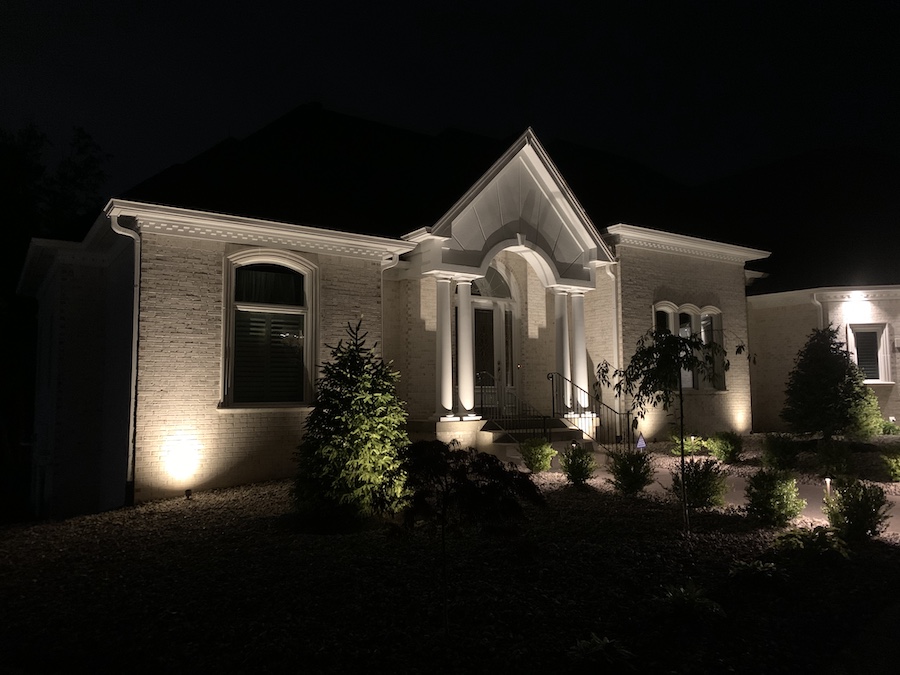 Design
Every landscape lighting project is custom-designed and tailored to each property.
Once we've put together the design, we will select the appropriate fixtures to create the right effect. Various lighting fixtures are used to accomplish the desired result; task, ambient, and accent.
Installation
Most of our lighting fixtures are installed by hand to ensure optimum performance and a clean, polished look.
Our technicians use only the finest quality wires, lighting components, transformers, and fixtures, so you can enjoy your outdoor lighting longer.
Our landscape lighting services include installing lighting along your pathways, walkways, and even on your decks to create the perfect glow.