Do You Fly Old Glory?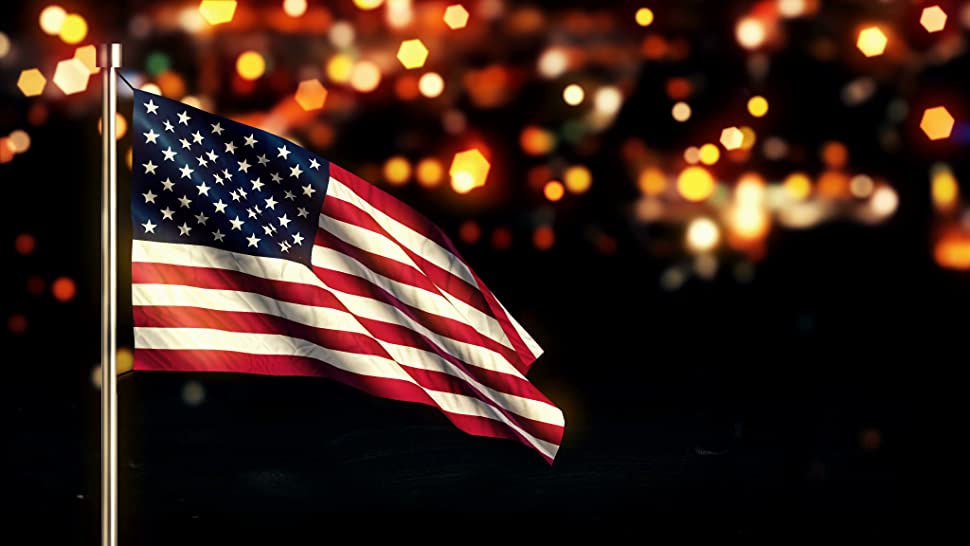 When you illuminate your home with Serenity Outdoor Lighting, we light your flag for free. Ask for details when you get your estimate.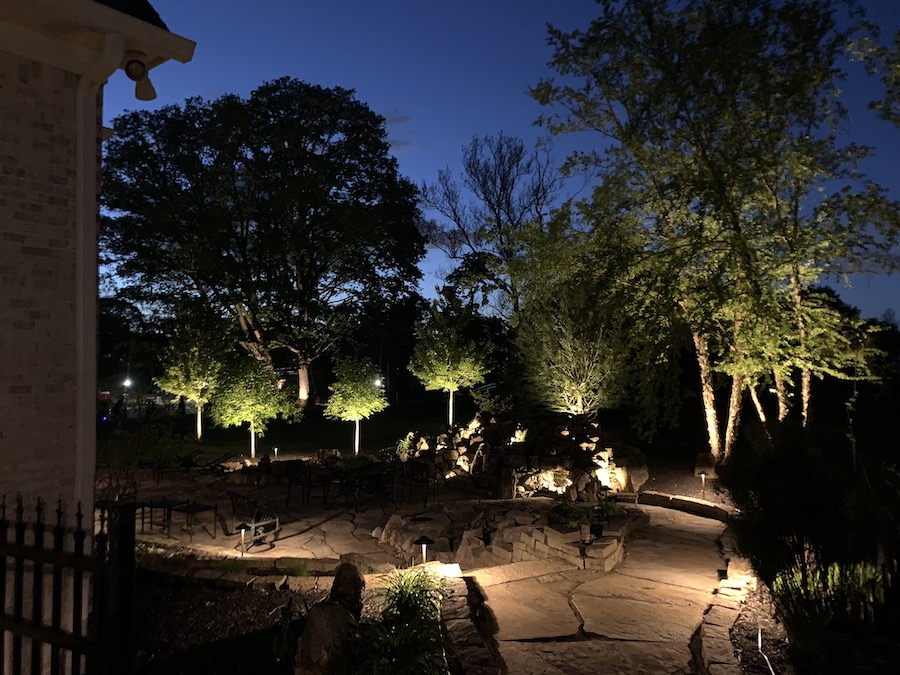 When carefully planned and professionally installed, exterior lighting will transform your property at night . Exterior Lighting is also essential for safety along pathways, walkways and around decks, patios and stairs.  Today's lighting comes in a variety of forms, including energy efficient illumination sources (LED) to save you money.